Essex success at LJCC 2019
Wed 15 January 2020
Congratulations to all our Essex players who took part in the London Junior Chess Championships in December. Here are the scores of some of our more successful players.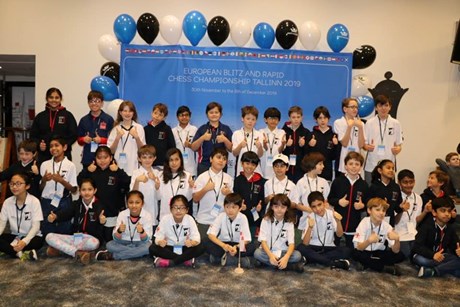 Another Essex Under 11 represents England
Thu 28 November 2019
Congratulations to Mae Catabay who played for the England Team at the recent 'European Blitz and Rapid Chess Championship' in Tallinn, Estonia.